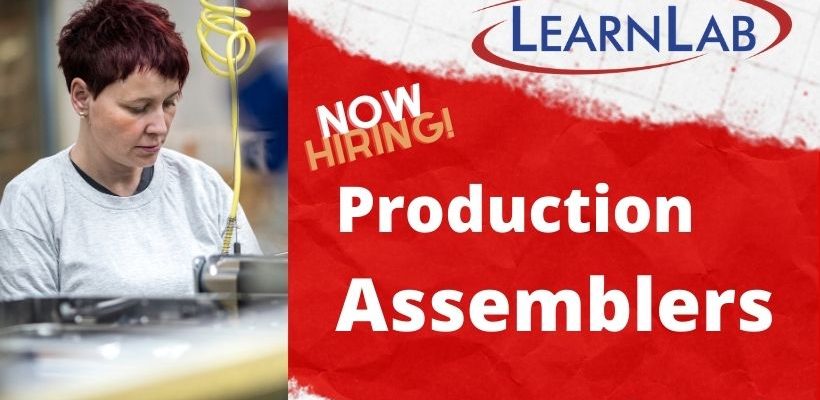 If you are self starting, energetic, mechanically and electrically inclined, then we want to talk to you about this great position!
This is an excellent opportunity to put your skills to work making money and being involved in the best production team on the planet!
The right person will have some experience in working with their hands to build and assemble various mechanical and electrical devices and assemblies.
Here are some things you'll need to do...
Use hand tools
Read basic assembly drawings
Use power tools like drills, screwdrivers, and punches
Follow instructions
Stay busy and pull your weight
Duties include daily set up and cleaning of your work area, and keeping clean and organized.
The right candidate will have experience in a manufacturing environment, will have a willingness to learn and progress.
Training will be provided to the right person, but some basic experience will be required.
The right candidate will need to have a proven history of being at work on time, working well with others, have valid drivers license and reliable transportation. An employment screening will be conducted.
LearnLab is a drug free, drama free workplace where we all work together to fulfill our company's "Soul" purpose... To help people be better at what they do!
At LearnLab, you'll grow and work with a team of dedicated and fun co-workers. This is a Monday thru Friday position working 8am - 4:30pm.
Our company believes that you "Work to Live, not Live to Work" !
As part of our "Team" you will enjoy the following exciting benefits:
9 Paid holidays
Paid vacation
Paid earned time off
Company Culture Activities
4 Optional Health Care plans available
Optional Dental & Optical plans available
Dugger sits among 9000 acres of the Greene-Sullivan State Forest, and just a short bike ride away from over 200 fresh water lakes, camping, picnicking and hiking at it's best in southern Indiana. Just minutes away from the birthplaces of Larry Bird, Phil Harris, Maci Pope, Scatman Crothers, and yes, Jimmy Hoffa!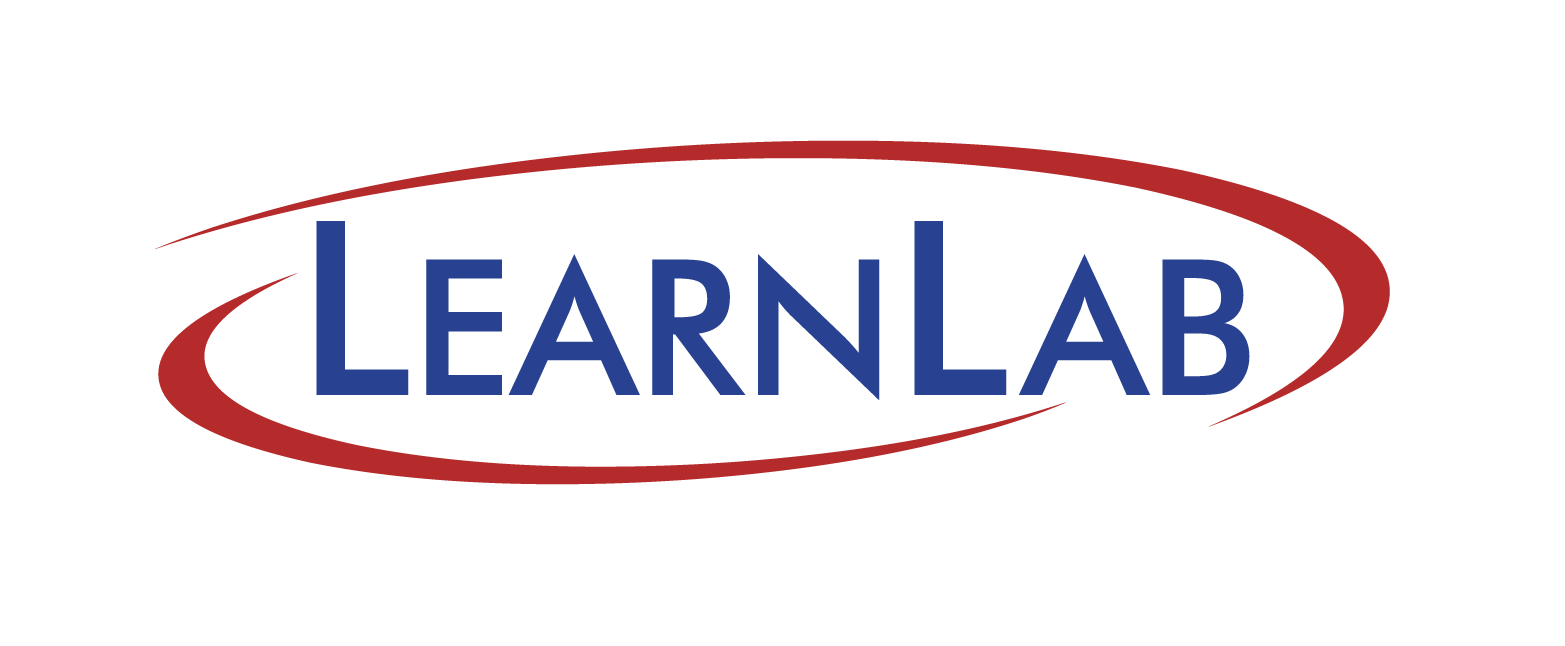 8184 East Station Street, Dugger, Indiana, 47848, USA