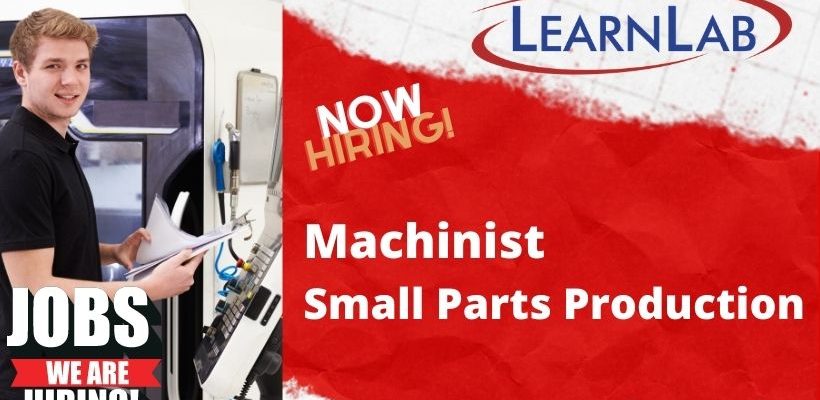 CNC Machinist (and Manual) / Small Parts Production
ITU-LearnLab is a twenty year old premier manufacturer of award winning industrial training systems used by companies, colleges, schools, and other great customers all around the world!
We have an immediate opening at our Dugger Indiana Facility for an experienced machinist with CNC milling and machining background. The programs are written and proven and this position will be required to operate, set-up, and tweak the machining process for out light manufacturing operation. In addition the right candidate will have basic machining skills working with metal saws, lathes, drills, vertical mills, etc... This is a climate controlled, clean work environment will a relaxed day to day atmosphere.
Oh, and did we mention you get 3 weeks paid vacation the first year? Use however you like.
The ideal candidate will have a proven history of the right skills, and must work well with others in our facility. This is a versatile position that will be performing several duties including machining small parts with hand tool room machines, CNC machining enters, cutting, de-burring, sandblasting, and other tasks involved.
This is considered and entry level machinist position that will need basic machinist knowledge. To be considered for this exciting position you must have some experience and knowledge of the following:
Milling, Drilling, Cutting aluminum and metals
Basic mechanical and electrical skills helpful.
Tapping, measuring, basic machinist skills.
CNC milling machine operation & set-up
Proven history of good attendance.
Willing to work hard and complete tasks.
Willing to work safely and follow specific instructions.
At LearnLab, you'll grow and work with a team of dedicated and fun co-workers. This is a Monday thru Friday position working 8am - 4:30pm.
Our company believes that you "Work to Live, not Live to Work" !
As part of our "Team" you will enjoy the following exciting benefits:
9 Paid holidays
3 weeks paid vacation (1st year)
Company Culture Activities
4 Optional Health Care plans available
Optional Dental & Optical plans available
Air conditioned climate controlled and clean facility.
Dugger sits among 9000 acres of the Greene-Sullivan State Forest, and just a short bike ride away from over 200 fresh water lakes, camping, picnicking and hiking at it's best in southern Indiana. Just minutes away from the birthplaces of Larry Bird, Phil Harris, Maci Pope, Scatman Crothers, and yes, Jimmy Hoffa!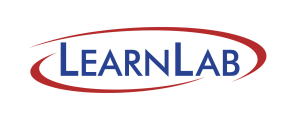 8184 East Station Street, Dugger, 47848, USA